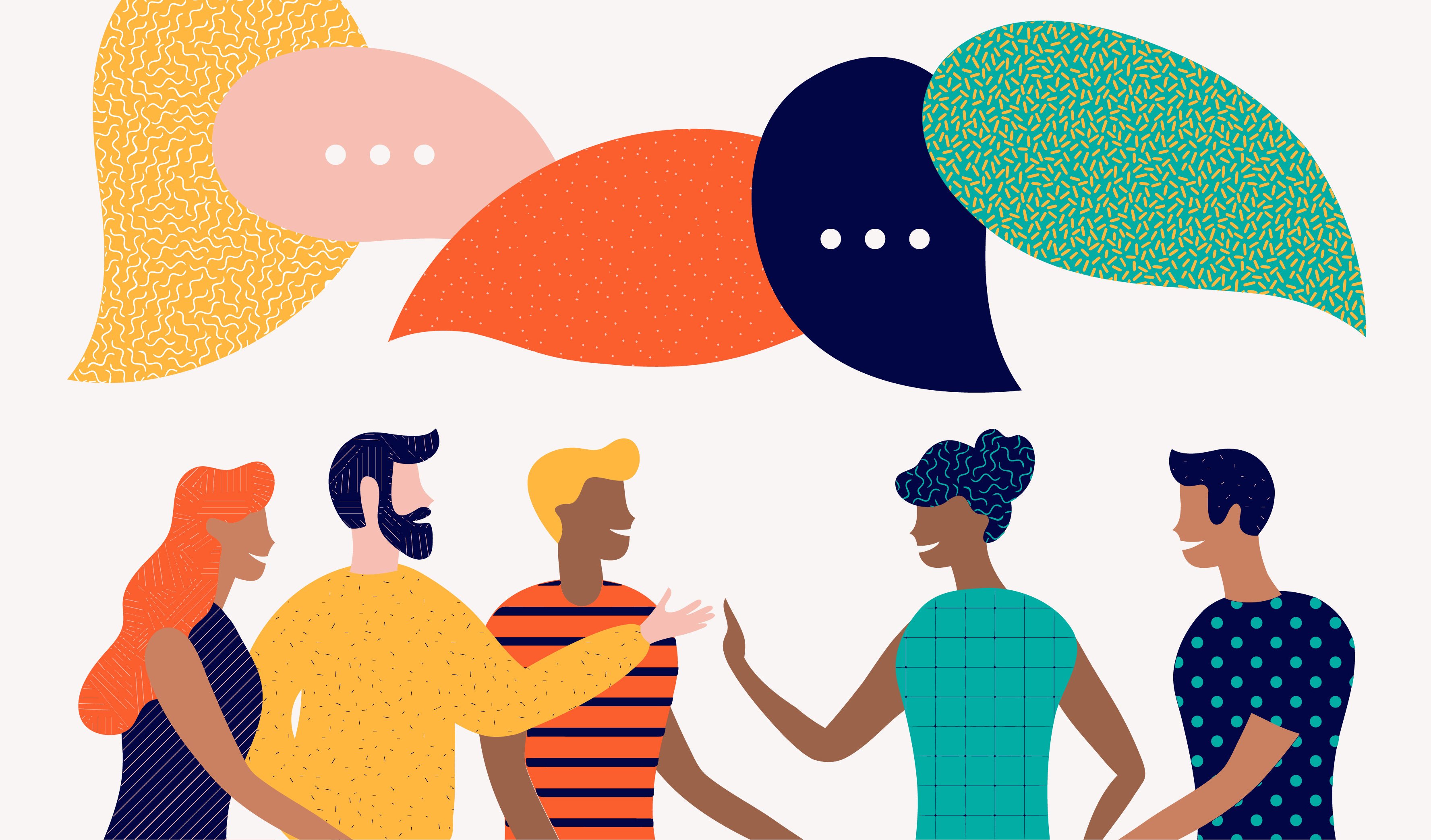 WOW, the WOM !!!
Wow the Word of Mouth (WOM) is one of my favorite phrases to say when I realise that a particular brand became successful as an outcome of the spread of WOM. Word of Mouth is one of the fastest-growing influential marketing strategies that is driven by consumers, as 92% of consumers trust their friends over traditional media (Hayes 2021). Additionally, WOM is tremendously effective due to its psychological aspects, which resonates with the principle of marketing, where the consumers are as its impact directly on consumer purchase decisions, which leads to consumer trust and loyalty (Hossain et al. 2017). Based on the six contagious principles, WOM can work well on two principles, social currency, in which sharing a brand can leverage how a person looks, and trigger, which is when consumers talk about the products on the top of their mind.
The Traditional WOM
The traditional WOM occurs now and then, it is the traditional way of consumers sharing their views or recommendations of a particular brand or product. Through WOM, consumers are easier in the decision-making process and become more confident in the product they are purchasing. From a business perspective, WOM not only creates brand awareness but more importantly it creates trust, which influences consumers' behaviour, thus increasing new consumers trying the product and re-purchasers rate, especially connecting the brand and its consumers with positive emotions.
The Modern WOM (EWOM)
As we are in the digital age, traditional WOM has also evolved around technology, which becomes Electronic Word of Mouth (EWOM). This EWOM occurs through online reviews, tagging the brands on social media, and hashtags. An example of a famous WOM marketing is Coca-Cola with their 'Share a Coke' campaign, where consumers were hurriedly hunting Coke bottles with their relatives' names on it then share them to their social media with the hashtag #ShareaCoke, which had spread the words.
By the way, which brand do you think has been successful in their WOM marketing?